One of the great jokes from the Back to the Future science fiction movies is Jaws 19. You know the bit, where Michael J Fox gets a fright from the shark hologram as part of the franchise advertising when he arrives in 2015. It perfectly sets the tone for Back to the Future 2.
Of the many, many sequels among new movies these days, Jaws isn't one of them, but considering the MCU is dozens strong at this point, the satire has a point. Nonetheless, a mock trailer for Jaws 19 was made to celebrate the '80s movie's 30th anniversary, and, let's just say it makes some good points on franchising.
The video is simple, running through logos for all the imaginary Jaws thriller movies. You've got sequels, prequels, soft-reboots, comedy movies, everything, before was land on Jaws 19. In the fictional shark movie, sharks have to fight humans to stop climate change.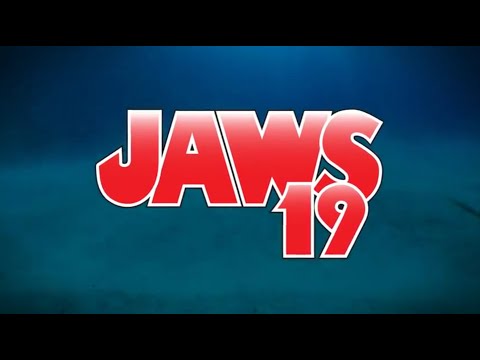 Might be a bit close to the bone, really. We haven't had too many follow-ups to the classic Steven Spielberg movie, and apparently that's because Spielberg himself won't allow a reboot. Good thing, too, when superhero movies are already keeping us busy with their messy timelines.
Hoverboards may not be common, but at least we have all these great sequels, right? Right? Have a look at our list of the best time travel movies to imagine another future for us.