Michelle Rodriguez is like the anti-Sean Bean. Like the fantasy series star, she keeps dying in the roles she plays, but unlike Bean, her characters always manage to come back to life. Her previously-deceased characters returned not only in horror movies Resident Evil and Machete, but also in the Fast and Furious movies.
With all the buzz around Avatar 2, which has already become one of the highest-grossing movies of all time, many are also revisiting the first Avatar movie, in which Rodriguez plays a pilot from the human colony who ends up making a heroic sacrifice.
A number of Avatar 2 cast members who returned for the sequel technically died in the previous science fiction movie. Movie villain Miles Quaritch came back as a Na'vi clone version of himself, while Grace appeared in new video footage and in Kiri's dream sequence. But in an interview with Vanity Fair, Rodriguez revealed that she wasn't interested in revisiting her character in any further Avatar sequels.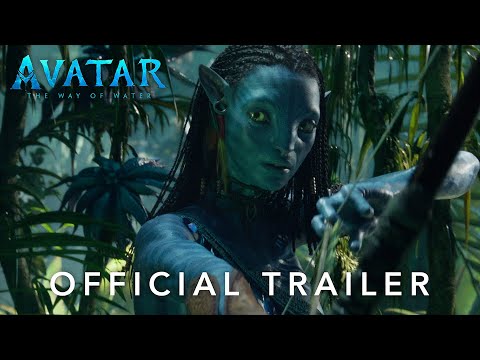 "Dude, when I saw Jim [Cameron] recently, he was like, "I was thinking, What if Michelle came back? A lot of the other characters came back [in The Way of Water]'" she recalled. "I was like, 'You can't do that—I died as a martyr. Jim, I came back in Resident Evil, I wasn't supposed to.' I came back in Machete, I wasn't supposed to. I came back with Letty, I wasn't supposed to. We can't do a fourth, that would be overkill!'"
She continued, "I don't understand, it's so weird. I guess they don't know what to do with the girl who doesn't have a boyfriend. 'She doesn't have a boyfriend. Should we keep her alive, or kill her?'"
You can watch Michelle Rodriguez in new movie Fast and Furious 10 later this year. Meanwhile, check out our guides detailing the best Fast and Furious characters and Avatar 3 release date, as well as our list off the best movies.