It's no surprise that Avatar 2 scored big at the Oscars 2023 nominations announcement, as the new movie has been a huge hit across the board in terms of pleasing audiences and also making its way up the highest-grossing movies list. But, in earning a Best Picture nomination, the James Cameron movie joined an elite club in Oscars history.
Our Avatar 2 review praised the way Cameron managed to pull off this ambitious sequel despite a 13 year gap between the first science fiction movie hit the big screen. The whole Avatar cast and crew did a fantastic job in bringing the underwater world of the Na'vi and Pandora to life and the alien movie is also now responsible for bagging the franchise another record.
As it turns out, because the first Avatar movie and its sequel were both nominated for the Best Picture award at their respective Oscars, the whole Avatar franchise is now just the third film series to achieve the feat of having its first two movies recognised by the Academy in this way.
The previous two franchises to manage this were Francis Ford Coppola's drama movies The Godfather and The Godfather 2, and the Lord of the Rings movies, with The Fellowship of the Ring and The Two Towers also receiving the Best Picture nod.
What's more impressive for Avatar, though, is that it is the only one that was not adapted from a previous source material. So, well done to Cameron and his team for claiming another record in the movie industry.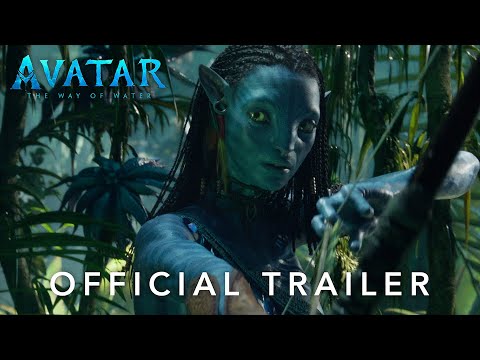 Whether Avatar can claim the top prize at the Oscars remains to be seen, but you can check out our Oscars predictions 2023 to see what we think will happen on the big night. And who knows, maybe Avatar 3 will make it a hat-trick for Cameron.
Until then, learn more about Pandora with our guides to Avatar 2 Easter eggs, where Avatar 2 was filmed, and what the Avatar 2 ending means. For more from Cameron, dive into our guide on the prospective Alita 2 release date.