What happened to Jake's Toruk in Avatar 2? In the first Avatar movie, Jake Sully was thrown out of the Omaticaya clan when it was revealed he'd been spying for the RDA and was indirectly responsible for the destruction of the Hometree and the death of Neytiri's father.
To earn the respect of the clan once again, Jake bonded with a Toruk, a deadly beat also known as 'the Last Shadow' because its shadow was the last thing most people saw. The Toruk was a huge help in the final battle against Quaritch and the RDA, so you'd probably expect Jake to use it in Avatar 2.
Well, we've got bad news for you. In the new James Cameron movie, we don't even see the mighty beast. So what happened to Jake's Toruk in Avatar 2?
What happened to Jake's Toruk?
Jake released the Toruk at the end of the first Avatar movie. Jake made this decision because he believed that after the battle with humanity and the RDA that the Na'vi no longer needed the Toruk Makto. I bet he regrets that now…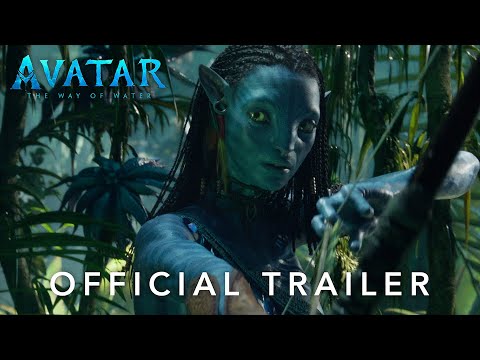 Avatar 2 The Way of Water is in cinemas from December 16. If you need a refresher before seeing the film, be sure to read our article, 'Everything you need to know before watching Avatar 2', or you can check out our Avatar 2 review if you're on the fence about seeing it.
If that wasn't enough, we've also got guides on what happened to Jake Sully's human body, how to watch Avatar 2, the Avatar 2 runtime, how much Avatar 2 cost to make, and even the Avatar 2 cast.