Sigourney Weaver's iconic Alien hero Ellen Ripley is one of the best female characters ever if you ask us. The original Ridley Scott masterpiece is an atmospheric terror, and spawned multiple Alien sequels.
Considering how many genre fans believe the first film to be one of the best horror movies of all time, it's hard to imagine anyone else in Ripley's white Converse, tackling xenomorphs with a flamethrower or rescuing young Newt in James Cameron's Aliens.
It almost never happened, though, because she wasn't the first choice for the role. And the other performers who were up for the part are quite surprising, with one of them even said to be one of the best actors of all time by many critics.
Among the list of stiff competition for the part was Meryl Streep, who casting director Mary Goldberg felt would be a great fit for the character, according to a deleted documentary clip included in the Alien Anthology Blu-Ray set.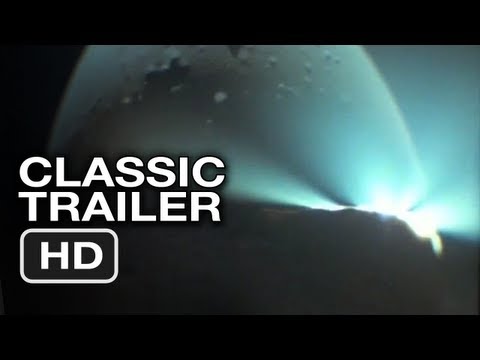 Streep and Weaver attended Yale together, where Backstage reports a subtle rivalry took place — Streep winning out, most of the time, perceived to be the more serious dramatic actor. Sadly, circumstances got in the way of Streep's contention: her partner John Cazale passed away shortly before the time she was being considered for the role.
Ultimately, Weaver prospered and kicked off the Alien timeline in 1979 in badass fashion, before returning in the 80s for the action-packed sequel (more on that in our retrospective Aliens review). She's an integral part of the franchise, which appears on our best movies of all time list more than once, so it all worked out.
For more exciting horror and action, find out what the best action movies and new movies coming in 2023 are.