Al Pacino is at the point of his career where he doesn't make many new movies. Into his eighties and firmly established as one of the best actors of all time, he picks his projects very carefully. No, we don't know how Jack and Jill happened either.
In a new chat with The Hollywood Reporter, Pacino reflected on some of his best movies, and also provided some insight as to what he might do next.
The star said he has four movies left on his schedule before he even considers retirement, and one of them is a new adaptation of the William Shakespeare play King Lear.
First performed in 1606, King Lear is one of Shakespeare's most celebrated and famous tragedies. The likes of Ian McKellen, Christopher Plummer, and Brian Cox have played the iconic role on stage. Pacino is hoping to add himself to that list, with a big screen take on the story.
As for his retirement, Pacino was dismissive. He said: "I'm always retired. I was retired when I was 25. I mean, who cares? Please don't call it retired, I just don't want to work anymore."
Lear follows the title character as an elderly ruler, who seeks to divide his power between his daughters and vows to offer the largest share to the daughter who loves him the most.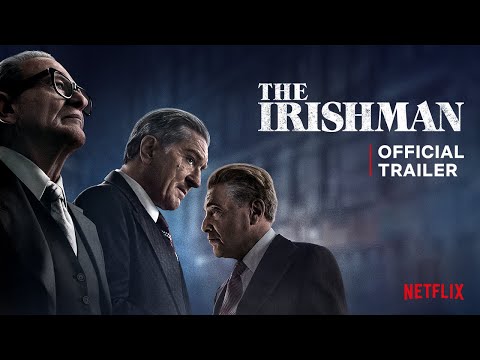 Given its popularity, King Lear has inevitably been adapted for the big screen before. Most famously, Akira Kurosawa's Ran – one of the best '80s movies – was based on the play. Made-for-TV movies starring the likes of Ian McKellen and Anthony Hopkins in the lead have arrived over the years.
Certainly, the prospect of Pacino playing one of the great Shakespearean roles is a tantalising one. It's a heck of a way to send a career out on the ultimate high.
There might be a while to wait until we see Pacino do Lear, so we've got information on some of the 2023 movies to keep you busy, including the Oppenheimer release date, The Equalizer 3 release date, and the Indiana Jones 5 release date.