Adam Sandler has made a name for himself thanks to his starring role in various offbeat comedy movies — some of which he directed himself under his own production company, Happy Madison Productions. However, in recent years, the actor and director has experimented more with dramatic roles, with one of his most memorable being Howard Ratner in 2019 movie Uncut Gems.
His performance in the thriller movie was widely praised as the best of his career, so much so that many expected him to get an Academy Award nomination for his role. While this accolade never materialized, the pop culture impact of his Uncut Gems role remains.
As part of a profile for the Washington Post, Josh Safdie, who directed the drama movie, said of Sandler, "There's this rage and this deep sweetness to him. And he's the only person who could have expressed what made Howard lovable for us."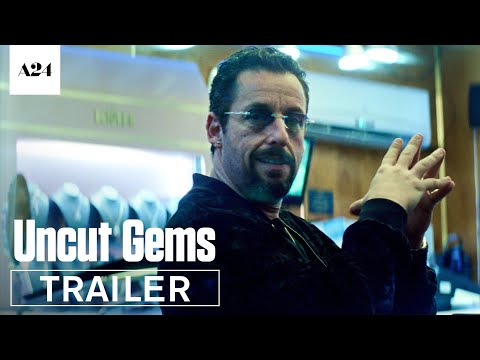 Sandler's wife, Jackie, also spoke to the outlet about how she convinced the funnyman to accept the now-iconic A24 movie role. "When I see him like that, I let him know why I think he would be great at that specific part and why I think his fans would like to see him be that character," she told WaPo in an email. "Because people coming up on the street and telling him how much one of his movies meant to them, that's what drives him."
To see more of Adam Sandler's work, check out our guide to some of the best Adam Sandler movies. Or, if you're looking for something different, here's our list of some of the best new movies coming your way this year.