How to watch A Man Called Otto? The new Tom Hanks movie, A Man Called Otto, is heading for the big screen, and we can't wait to see what the acclaimed star's next outing will look like.
Based on the best-selling novel A Man Called Ove and directed by World War Z filmmaker Marc Forster the new movie has all the makings of a hit. Telling the story of a grumpy man called Otto living his life in a quiet suburban neighbourhood, Hanks plays the titular role in a touching story that deals with themes of loneliness, depression, and acceptance. But you may be wondering where you can see this emotional film for yourself.
Well, the good news is that The Digital Fix has all the answers for you down below. Here is everything you need to know on how to watch A Man Called Otto, and where you can stream the new film online.
Where can I watch A Man Called Otto?
A Man Called Otto will be available to watch in cinemas on January 6 for UK readers and on January 13 2023, for all US audiences. The film did have a limited release in Los Angeles and New York on December 30 2022, already. However, the rest of the world will have to wait a few days to see the new Tom Hanks movie on the big screen.
So, with the A Man Called Otto release date only a few days away for everyone worldwide, it is time to start reaching for those wallets and booking those cinema tickets, friends!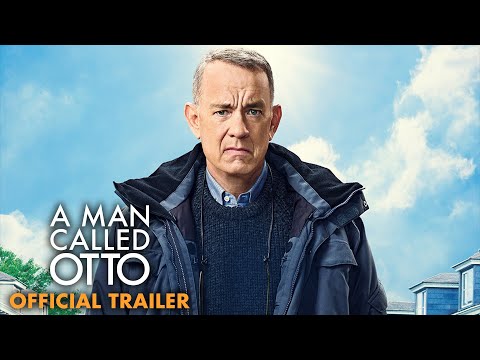 Can I stream A Man Called Otto?
The sad news is that currently, you can't stream A Man Called Otto (heart-breaking, we know). But don't worry; the drama movie will be hitting platforms sometime in 2023.
The film will be available on Roku, as well as the streaming service Netflix – thanks to the company's deal with Sony Pictures to stream the studio's theatrical releases in the first pay TV window.
For more upcoming picks, here are all the 2023 movies that we can't wait to see.