What is the 1899 season 2 release date? 1899 is a mind-bending new show from the creators of Dark, Jantje Friese, and Baran bo Odar. Set in 1899 (Editor: who'd have thought it?) the story follows the steamship Kerberos as it makes its way from London to the bright lights of New York City.
Before the Kerberos can complete its journey, however, those aboard find a seemingly abandoned ship adrift at sea. As the crew and passengers on the TV series try and work out what happened to it, they become trapped in a terrifying mystery akin to that of a thriller movie.
The Netflix series opened to positive reviews and ended with some mind-boggling reveals, so inevitably, fans want to know, what is the 1899 season 2 release date?
1899 season 2 release date speculation
In January 2023, Netflix announced they were cancelling 1899, meaning season 2 is unlikely to ever come out. There was some hope the show would be given more space to expand, but the streaming service chose not to renew it. Co-creator Baran bo Odar broke the news on Instagram.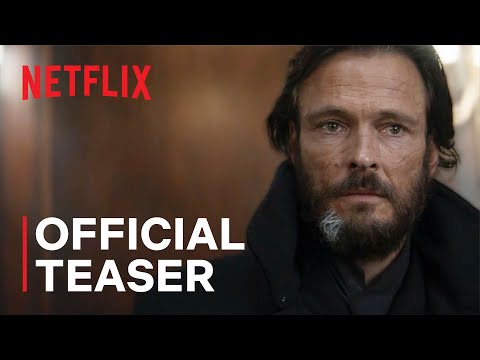 "We would have loved to finish this incredible journey with a second and third season as we did with Dark," the post said. "But sometimes things don't turn out the way you planned.
Plans had been teased for more. "We already have ideas for a second and third season on 1899, and it gets complicated," bo Odar told The Hollywood Reporter. A pity all around. Still, there's always hope, and we're keeping our fingers crossed that the series might eventually get picked up by another distributor.
1899 season 2 cast speculation
Should there have been a 1899 season 2, we assume most of the main cast would have returned, including Emily Beecham, Aneurin Barnard, and Andreas Pietschmann.
Dark maintained the same cast through all three seasons, and it seems logical 1899 would have followed the same idea, letting us see these characters as they traverse the incredible story. If season 2 does somehow come to life, we imagine the cast would be ready and willing to jump back in.
1899 season 2 cast speculation:
Emily Beecham as Laura
Aneurin Barnard as Daniel Solace
Andreas Pietschmann as Eyk Larsen
Yann Gael as Jérôme
Isabella Wei as Ling Yi
José Pimentão as Ramiro
Maciej Musiał as Olek
Fflyn Edwards as Elliot
What would 1899 season 2 have been about?
1899 season 2 would likely have picked up right where the first season left off, on board the space station Prometheus in the year 2099. Maria had woken up from suspended animation and received a message from Ciaran telling her that this is the real world.
She's surrounded by many of the other survivors, who all appear to be in a deep, induced sleep as they travel across the stars. No further context is given.
Going by Dark, timelines may have begun forking off with multiple layers to keep track of. Given that bo Odar has said 1899 "gets complicated", it would have been suitably wild.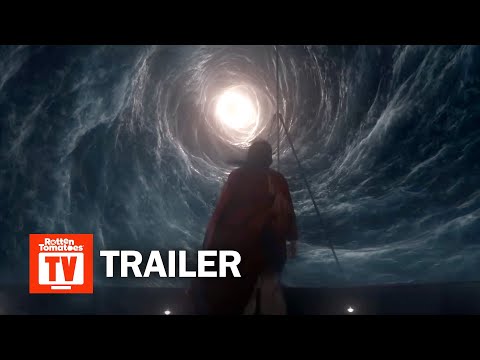 1899 season 2 trailer
Given that a second season has yet to come to fruition, there's no trailer just yet, but we're hoping that the show will get picked up from elsewhere and we can get a new trailer very soon.
So, should the stars align and a trailer does come about, we'll be sure and let you know. In the meantime, revisit the series with the trailer for the first season above.
Where can I watch 1899 season 2?
Season 2 would have been available to watch on Netflix, but we imagine the only way we could get on our hands on it now would be if it was taken over by another streaming platform.
Still, you can head over to Netflix now to binge watch the first season, if you're happy to be left on a cliffhanger.
How many episodes of 1899 season 2 will there be?
Given that there were eight episodes of the first season, we think that season 2 would have followed suit.
At this stage, we don't have reason to think otherwise, although perhaps we would have been lucky enough to get a couple of extra episodes in the continuation.
That's everything we know about 1899 season 2. If you can't get enough great TV, check out our guide to House of the Dragon season 2, or if you're not a fan of fantasy series, we have all the details about the Severance season 2 release date.
And for otherworldly adventures on the big screen, check out our guides to The Lord of the Rings movies in order and all the new Star Wars movies coming our way.